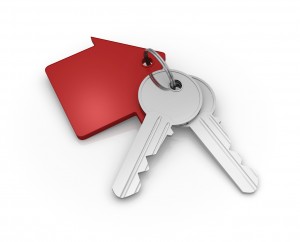 Big Dog Locksmiths is a locally owned and operated business providing a high quality service to the South Gippsland and surrounding areas.
Based in Leongatha we provide a full, mobile service staffed by trade qualified locksmiths with over 18 years in the industry.
At Big Dog Locksmiths, we believe that no job is too big or too small and pride ourselves on our honest, professional and prompt service.
Big Dog Locksmiths provides a 24/7 mobile service which specialises in automotive, domestic and commercial locksmithing.
Big Dog Locksmiths – because NOTHING PROTECTS LIKE A BIG DOG